Huka is super stoked to welcome the Vans Warped Tour presented by Journeys to New Orleans for the first time in 15 years! This legendary festival has been bringing music to fans every summer for the last 21 years across the United States and even in Europe. Warped Tour began as a skate-punk and third-wave ska tour and has evolved into a festival that ranges from electronic to metal and hits almost everything in between. Vans Warped Tour enables fans and artists to connect and create unique experiences that will be cherished for a lifetime. This year Warped Tour is bringing back some veterans for an unforgettable summer full of nostalgia and good times. Here are some acts you absolutely do not want to miss!
Sum 41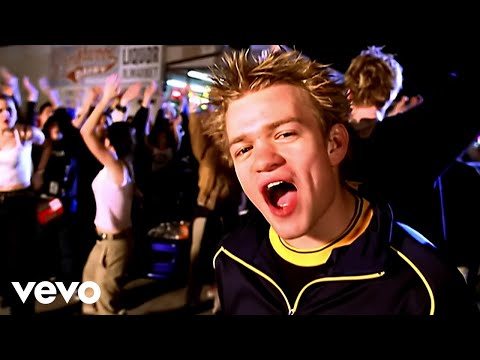 Those of you who are familiar with storming though parties like your name is el niño and hanging out in the back of an el camino won't want to miss Sum 41 on the Journeys Left Foot Stage this summer at the Vans Warped Tour! Sum 41 made their Warped Tour debut in 2001 and they are finally returning to the mainstage after five years. Diehard Sum 41 fans and those who only know their hits such as, "Fat Lip," have all been anxiously awaiting the band's return to the Warped Tour mainstage after frontman Deryck Whibley's recent recovery from alcoholism and the band's announcement of their comeback album, 13 Voices. This is an act you won't to miss, especially if you're a Warped Tour veteran!
Less Than Jake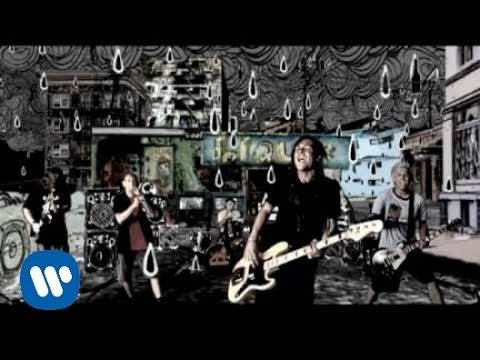 Less Than Jake is back at the Vans Warped Tour for their ninth summer with the festival and they're on a mission to make Warped Tour great again. These Warped veterans are no stranger to the mainstage and they'll be right back where they belong this summer on the Journeys Left Foot Stage. Less Than Jake fills the air with eloquent ska-punk that without fail, captivates audiences of all ages. The importance of a balance between old and new has been stressed by Warped Tour this year and luckily many crowd favorites have been brought back onto the tour. You definitely do not want to miss this band's eccentric set!
Yellowcard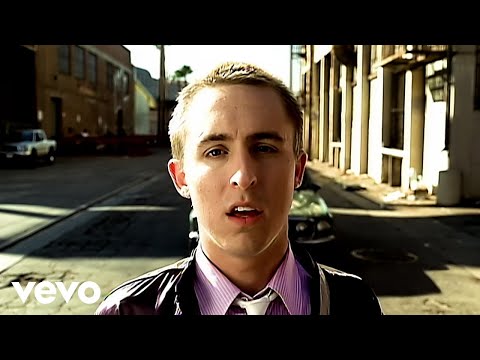 Yellowcard is undoubtedly a classic pop-punk band that puts on an outstanding show every single time they hit the stage. The band's energy erupts from the stage and hurls itself into crowds infecting people with fast-paced, melodic, nostalgic music. This will be Yellowcard's seventh time playing Warped Tour and as seasoned veterans they truly know how to make the most of every Warped date they play. Their sets are typically made up of a healthy dose of Yellowcard classics, new material, and some hidden gems. Singer, Ryan Key, and electric violinist, Sean Mackin, have unbelievable chemistry on stage and you definitely won't want to miss Sean's infamous backflip! If you've known the band since Ocean Avenue way back in 2003 or you're a recent fan, Yellowcard is not an act you want to miss. You can catch Yellowcard on the Journeys Left Foot Stage this summer!
Bullet For My Valentine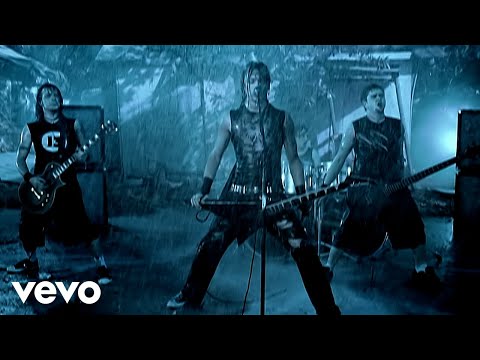 Wales natives, Bullet For My Valentine are playing the Vans Warped Tour for the first time in ten years. This will be their second time playing Warped Tour and fans old and new are incredibly excited to see them this summer. Bullet For My Valentine will be crushing it on the Monster Energy Stage (north) bringing the crowd to their knees with epic guitar solos and soul-ripping music that makes you want to headbang like there is no tomorrow. Missing this band would be a huge mistake!
New Found Glory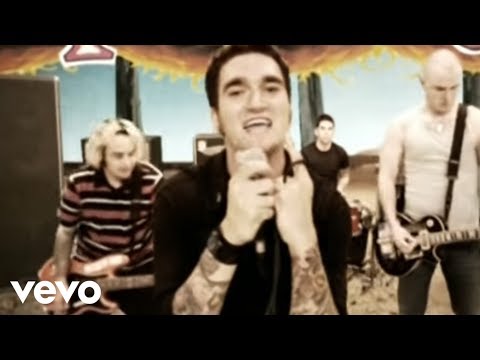 New Found Glory is a band that every former and current pop-punk fan knows whether they admit to it or not. They made their Warped Tour debut in 2001, during the peak of the pop-punk era, and have played four times since them, making this summer their seventh Warped Tour. New Found Glory's set consists of crowd favorites such as, "Hit or Miss" and "My Friends Over You," in combination with some newer tunes which creates a nostalgic and energetic environment from the moment they hit the stage. If you feel like you're at an all time low, slightly bruised and broken and you've always wanted to get down to the last verse of "All Down Downhill From Here" head to the Journeys Left Foot Stage at Warped Tour this summer!
You can catch all of these bands shred on June 27th, 2016 at Mardi Gras World in New Orleans! Get info on all the bands that are playing this summer here. If you're new to Warped tour go ahead and check out Warped 101 for some helpful tips! To check out who's playing on what stage check out the Vans Warped Tour Stage Guide. Remember that sunscreen is your best friend, water is your lifeline, and music is what matters most! We can't wait to see you all there!
This June 27th, Huka welcomes Vans Warped Tour Presented by Journeys & 106.1 The Underground in New Orleans! Get tickets 
here
!